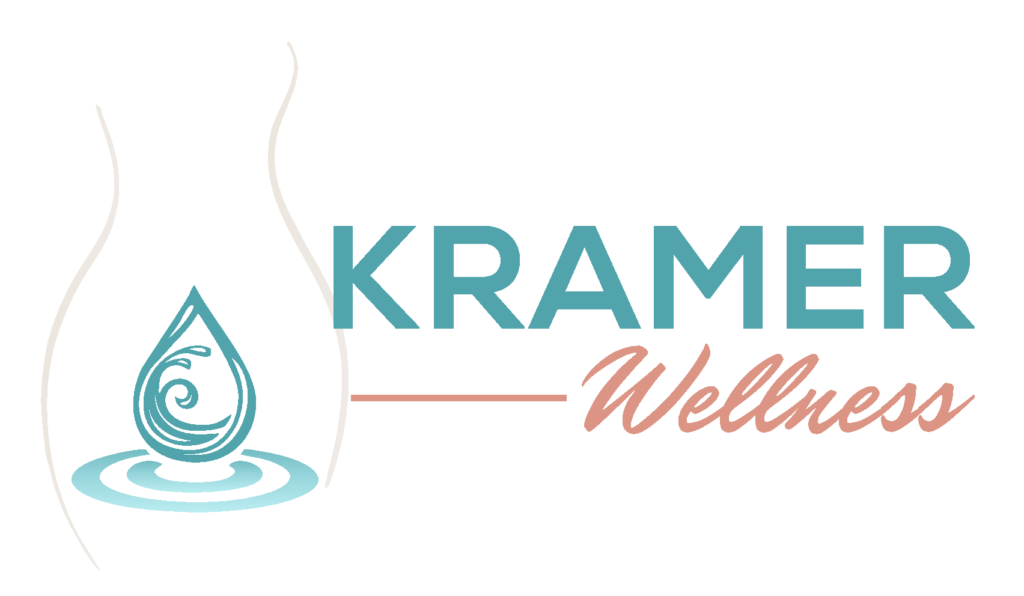 Home for Colon Health, Detoxification, Hydration and Natural Remedies
Kramer Wellness, LLC offers innovative holistic therapies and natural supplements to enhance overall health and well being. We are purpose-driven to educate the community about safe, effective therapies to improve energy, mood, and vitality.
Embrace your journey to better health.
Schedule an appointment today!
---
A Journey to a Healthier You
---
Detoxification through massage, colinics
"Wanting to start the year right, actress and yoga teacher Maxene Magalona underwent detoxification through massage.."
10 Benefits of Massage You Should Know
"What exactly counts as a massage, are there different types, and what are the possible benefits of a massage?"
What is PEMF Therapy?
"Buzz around Pulsed Electromagnetic Field (PEMF) therapy has been steadily rising over the past few years.."
Benefits, risks of inversion therapy for back pain
"If you asked 10 different health care providers of different disciplines if inversion therapy is beneficial, you would probably get 10 different opinions.."
Kramer Wellness LLC
1850 43rd Ave Suite C 4-5
Vero Beach, FL 32960
Email: info@kramerwellness.com
Phone: 772.410.4758